Friday, 20 May 2011 07:41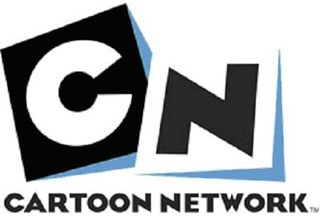 Kids to morph into Generator Rex via Total Immersion's Face Tracking Technology
Cartoon Network is giving kids an unprecedented chance to check if their bodies are hosting nanites - microscopic machines - via a new augmented reality (AR) application created for its awesome new series, Generator Rex.
For the first time ever kids can participate and test themselves for nanites - which in the series have invaded every living being - in an exciting way. Log on to the Cartoon Network website to start the scan. Kids can then load the resulting videos on to YouTube or Facebook to share with their friends.
Developed by the world's pioneer in augmented reality, Total Immersion, the animation used in the AR application is cutting-edge: allowing the user to move close up and away from the computer screen and providing unprecedented 360° views.
Lucien Harrington, Vice-President, Branding & Communications, Turner Broadcasting System Asia Pacific, Inc. said, "The Generator Rex augmented reality application sets a new standard in how kids can actually become part of the stories and adventures that define Cartoon Network. We are always looking to innovate and find ways that can animate kids' lives and this ground-breaking initiative delivers on that promise."
The augmented reality application is available through Cartoon Network's online destinations in two levels.
"Generator Rex's web activation has taken the traditional online experience and made it even more exciting. This is great news for kids, fans and collectors of the Cartoon Network property who can now get to see, interact with, and even record movies with, their favorite heroes," said Philippe de Passorio from Total Immersion.
In Asia Pacific the application is available online now, and is planned to further extend on mobile and on-the-ground over the coming months, to allow viewers the opportunity to experience the technology first hand.
Augmented reality is the term for a camera-enhanced view of a physical real-world environment, where virtual elements are merged with the real-life scene, creating a mixed reality of virtual elements and the real world. Users of Cartoon Network's application will need a computer, webcam and speakers.