Tuesday, 23 August 2011 08:31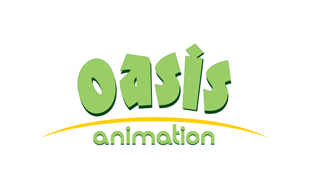 As one of Toon Boom's flagship studios in Québec, Oasis Animation today announced that in view of its upcoming project Lucky Fred, a 52 episode eleven-minute series for 6-12 year olds to be aired on Disney Channel in Spain, France, Italy, Germany, India & Australia, the studio will double its workforce and space. Lucky Fred has also pre-sold in over 150 territories including TF1 for France and Nickelodeon in Benelux, Scandinavia, Latin America, Asia & South Korea.
Scheduled for delivery in January 2012, this 2D animated series is the first Disney project done in Québec. Entirely produced using the Toon Boom Harmony pipeline, this high quality project will create 70 new jobs at Oasis. The entire animation production will be done in Montreal. "We are quite thrilled to be working on Lucky Fred, considering the very challenging state of the Quebec animation production industry", comments Jacques Bilodeau, President at Oasis Animation. "We hope this project will be the first step towards making Québec the animation hub it used to be", he concludes.
Lucky Fred is co-produced by Imira Entertainment, Spain's leading production and distribution company specializing in youth programming with Spain's Televisió de Catalunya, RAI Fiction in Italy and Top Draw Animation in the Philippines.