Wednesday, 11 May 2011 15:20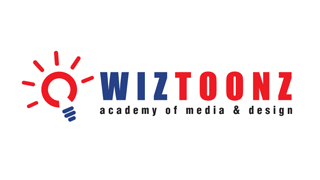 A free seminar on Apple Mac Final Cut Studio is organized by Bangalore based Wiztoonz academy of media and design on 21st May 2011 between 11:00 AM to 12:00 AM at Wiztoonz College premises.
The seminar will be addressed by Mr. Jagdish MP a veteran video editor (FCP) with more than 11 years of experience to his credit. Jagdish also have worked on various television channels like Asianet Suvarna, Doordarshan amongst others.
Registrations are open now and you can register for free by sending an email to This e-mail address is being protected from spambots. You need JavaScript enabled to view it or contact on 9916645614.
Wiztoonz was set up to bring the educational institutions close to the media and design industry. In association with Karnataka State Open University, currently the academy offers Bachelors, Masters, Diploma and Certificate courses in animation and multimedia technology which are internationally acclaimed.