Friday, 28 January 2011 13:28
Artfox is an online professional network that allows professionals to showcase their artistic work and find new job opportunities
Artfox, a brand new and rapidly growing online portal for professionals in the arts and entertainment industry, is now open for everyone after several months in beta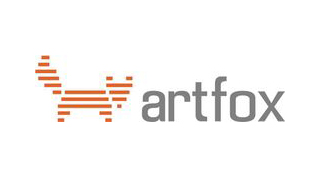 testing. Artfox recently closed a $375,000USD seed round in order to expand their market presence and enter the US market.
Artfox strives to stimulate the arts, culture and entertainment communities by sparking interdisciplinary connections, collaborations, and networking on a global scale. Connecting people through meaningful and innovative ways, Artfox serves as a communication bridge for everyone in the arts.
"I was surprised with the quality of the candidates I received through Artfox! " says Kim Pasquin, Human Resource Manager at Funcom.
"Over the past year, we have been working hard in creating the best place for artist to list their work experience, to connect together and find new opportunities," said Raphael Ettore, Co-Founder and CEO of Artfox. "Feedback from beta testers has been amazing and we keep improving the site from the ongoing suggestions we receive."
In the past couple of months of testing, Artfox was able to garner the interest of leading media entertainment companies such as, BBC World, Cirque du Soleil, DC Commission for the Arts, EA Games, Gameloft, National Geographic, and Rockstar Games – up to 900 companies and 4000 professionals that actively use Artfox's services, from 41 countries around the world. Capital Innovation was also named Artfox Most Promising Company in 2010.