Friday, 24 December 2010 11:54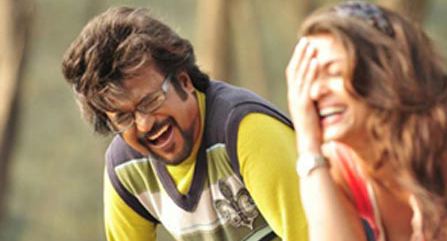 The films Endhiran & Muthu of Superstar Rajinikanth and Peepli Live of Aamir khan have been included in the curriculum of Indian Institute of Management, Ahmedabad (IIM-A)
These films were introduced under the curriculum of IIM-A as an elective course called 'Contemporary film industry: A business perspective' for the second year students of Post Graduate programme.
The 'Indian' ace director Shankar's Endhiran AKA The Robot has set the record as first Indian film to gross 100 crore in a week. The film Muthu was considered based on its successful run in Japan while Peepli Live has been added for its influential social message.
The success of Endhiran is a clear indication of how Indian audience required to be catered with the right mixture of star cast, story, animation and visual effects.