Thursday, 28 April 2011 18:40
BIRD, a full-service, strategic branding agency based in Hollywood, has announced the launch of a full service Motion Graphics Department. BIRD co-founders Tabitha De La Torre, President, and Peter King Robbins, Chief Creative Officer, made the announcement.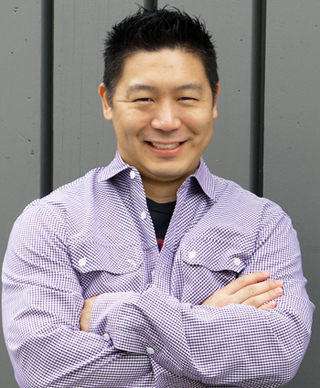 BIRD's new Motion Graphics department will be headed by Darrin Isono, who most recently was Senior Designer at Zoic Studios. Regarding their new company unit and the hire of Isono, Robbins said, "Motion design is something we've done in cooperation with partner companies for years. We're excited now to bring this service in house with our new Motion Department. Darrin is a gifted and award-winning motion graphics designer and artist, with expertise in working with both corporate and entertainment industry clients. He's a terrific addition to the BIRD team!" Darrin Isono brings more than six years of experience in motion graphics and broadcast design to BIRD. Most recently, he served as Senior Designer at Zoic Studios, where he collaborated to develop commercial spots and show packages for such clients as Cartoon Network, Gillette, TNT and ESPN. Isono has also completed numerous additional graphics-driven projects as a freelance Director, Designer and Animator on behalf of a number of other notable media and design organizations

Isono first entered the motion graphics industry as a Designer with MFactor Inc., where he worked on promotional packages for a variety of clients including the FOX Sports Network, AMC and the NFL Network. His artistic skills and vision quickly earned him a promotion to Senior Designer, along with acclaim, by winning several Promax Broadcast Design Awards.

He later joined Yahoo! as a Senior Visual Designer, helping create online promotional and show packages across several of the Yahoo! properties, including Y! Fantasy Football and Fantasy Football Live Show, Tech Ticker Finance and Y! Video. Isono next lent his talents as a Senior Designer while working for DIRECTV, where he designed interfaces for both online and broadcast applications.

Isono is a graduate of the Art Center College of Design in Pasadena, California. He has also attended the University of California, Santa Barbara.