Wednesday, 30 November 2011 17:24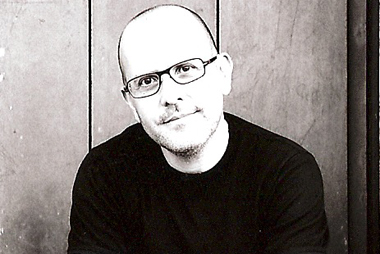 Director Philippe Andre has joined biscuit filmworks for North American commercial representation. Well established across Europe as a nuanced visual storyteller, Andre has garnered top awards at Cannes, the London International Awards, and the New York Festivals International Advertising Awards for his spotwork.
"I have had the privilege of working on incredible projects all over the world," said Andre. "When I was looking to establish a new commercial presence in the US, I knew biscuit would be the right fit. Their directors are very talented and produce some of the best creative in the business—creative that showcases a palette of very different styles with room for me to fit in and express my own voice."
"Philippe is an exceptional director and we're already getting a lot of enthusiasm about his work from clients," said Shawn Lacy, Managing Director, biscuit filmworks. "He has gotten to know our staff, reps and directors, and we know that he'll be a great addition to the biscuit family."
Andre found his way into filmmaking by way of music, a love of which remains evident in his storytelling style. He has been awarded with multiple Cannes Gold, Silver and Bronze Lion Awards at Cannes for his Airtel "Endless Goodbye", Persil "Roboboy" and Peugot 407 "Toys" spots—the latter garnering over 20 advertising awards worldwide. He is known for directing timeless, story-driven spots that convey universal themes of humanity. He has been directing memorable commercials for over ten years for brands that include Lacoste, Peugeot, Nissan, Guinness, Adidas, Samsung, Miller Lite, AT&T and Toyota, among others.
Andre will continue to be represented for commercials by wanda in France and Independent in the UK. A member the Directors Guild of America, Andre is represented in the U.S. for feature films by William Morris Endeavour Entertainment and managed by 360 Management. He also writes and directs short films, and has two full-length feature films in development.