Tuesday, 14 June 2011 07:39
New Santa Monica Studio Marks Next Phase of Growth for Bicoastal Production Company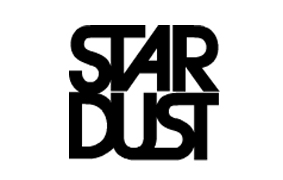 To keep up with its growing roster and capabilities, bi-coastal production company Stardust recently moved its west coast office into new Santa Monica, CA headquarters. The 8,000 square foot studio is set up for both animation and production to accommodate Stardust's expanding team of directors, animators, producers and designers.
"The move was a no brainer for us," said Jake Banks, founder and executive creative director of Stardust. "We moved into a larger space that fits our vibe and size perfectly. With multiple jobs out of Santa Monica, New York and Paris our needs have evolved and this new HQ fits the bill perfectly and has ample parking to boot."

Stardust's studio boasts a host of new equipment, including two render farms, multiple edit suites and an Autodesk Flame suite. The facility has designated areas for live action production, design, animation and effects, as well as client workspaces. Featuring open warehouse-style architecture with classic bow truss ceilings, Stardust is making the space home for its Los Angeles team.

Stardust most recently added Paris-based collective UFO to its directorial roster and is currently delivering project work for Citgo, BET, The Art Institute, Children's Hospital and more.