Friday, 13 May 2011 08:44
Fupa today announced the launch for it's new Cooking Games website.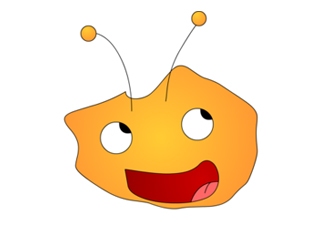 Featuring hundreds of cooking games including Baking games, Chef Games, Cake Games, Bakery Games, and Cupcake Games.
Cooking games are experiencing global success and it's no wonder. According to recent statistics, 42% of all gamers are female, girls and women, finding entertainment through practicing Cooking style while matching colors and decorations. Fupa recognizes that girls and women are an important market and has found success with its Wedding Cake Games, Cooking Games, and Baking Games. With more than 40,000 free multi-player, classic arcade and board games, kids, sports, flash, action and puzzle games Fupa has one of the largest collections of cooking games on the web. The launch is part of Fupa's on-going commitment to offer free gaming experiences to players of all ages and gender while enhancing each users overall experience.
Fupa's Cooking games allow women of all ages to learn skills such as asset and time management. As well as managerial Skills all while play fun free online games. These games also allow people to explore different interests like in cooking like running their own sandwich shop, bakery, or deli.
"I especially enjoy the cake decorating games because I have two young daughters who really love decorating cakes and playing the Cooking Games.", says Lars Mapstead, President of Fupa Games Inc.