Multiplay has secured key tournament backing to offer videogames players bountiful rewards for the 'Glastonbury of Games'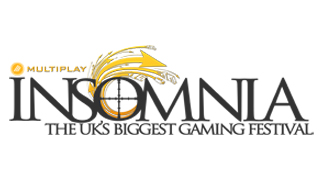 Multiplay has today announced that gamers heading to the i-43 festival this August Bank Holiday weekend are in with a chance of winning up to £50,000 across a number of exciting tournaments.

Razer, manufacturer of peripherals has now announced that it will be sponsoring the FIFA 11 Xbox 360 tournament along with the previously announced StarCraft II challenge. It has generously supported the tournament with a cash lump-sum that stands at a minimum of £750 for the first prize winner along with an Onza controller and a Chimaera headset.