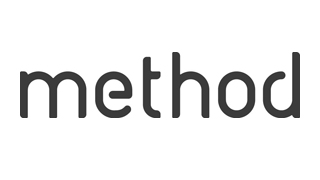 Deluxe Entertainment Services Group today announced the rebranding of its award-winning visual effects companies, Method, which Deluxe acquired from Ascent Media in December 2010, and CIS Visual Effects. The expanded company has been renamed to Method Studios, a world class entity specializing in the creation of visual effects for the feature film and commercial markets.

"By combining CIS with Method, we are able to provide our clients a broader range of visual effects services with an integrated workflow across Deluxe's multiple locations," said Stefan Sonnenfeld, President of Creative Services for Deluxe.

The appointment of Dan Glass as Executive Vice President emphasizes the continuing commitment to nurture an artist-driven company.